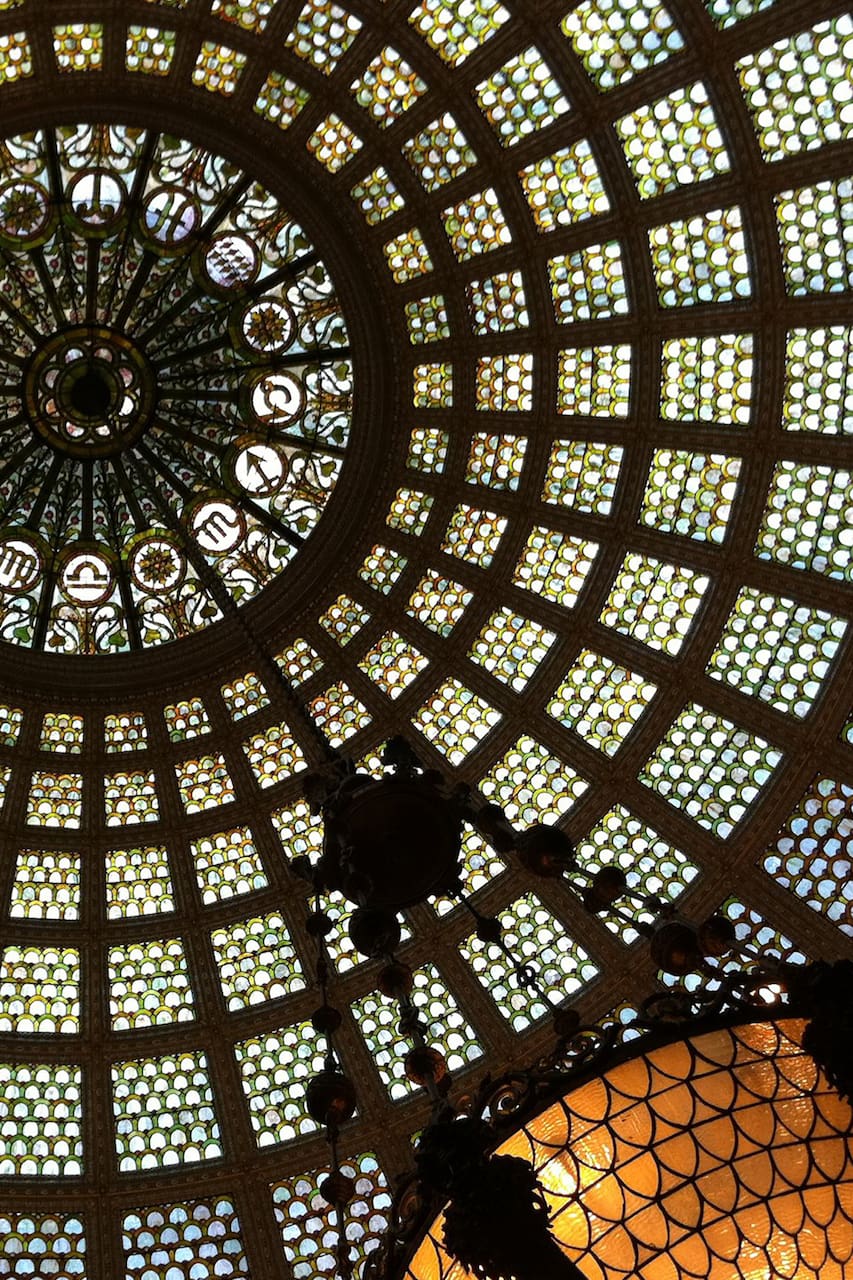 Interior Architecture Tour of the Loop
Chicago
· Explore world-famous Chicago architecture inside and out!
Prices may vary depending on the date you select.
I started a walking tour business in 2014 because I had discovered on my own how rich Chicago's architecture is at street level and inside! When it comes to Chicago tours, most people think of boats, but there is nothing better than walking up to and *into* buildings to see their art up close! I love helping people find stuff in the city on their own as well: live music, food, etc.
We will be taking a leisurely 2-hour walk exploring some of the most beautiful and often overlooked buildings in downtown Chicago, both outside and inside, and learning about the most important and interesting parts of Chicago's architectural history. Visitors often don't know where to go, or even where they're allowed. My experience takes them inside places they'd never even consider, to show o…
General Admission ticket 󷀁
This is a ticket for one person for a walking tour provided by Hillary, owner and director of Inside Chicago Walking Tours.
Bring a camera -- this is an AWESOME way to practice your architecture photography! Also, dress for the weather: if it's cold, wear a coat. If it's raining, bring an umbrella.
We'll be staying in downtown Chicago ("the Loop") -- central to everything else you'd like to explore in the city before and after the tour -- and we will be covering a distance of 1.5 miles at a leisurely pace.
Plaza OUTSIDE of the Willis/Sears Tower (near Jackson and Wacker) · Loop, Chicago
Plaza OUTSIDE of the Willis/Sears Tower (near Jackson and Wacker) · Loop, Chicago
Flexible cancellation policy