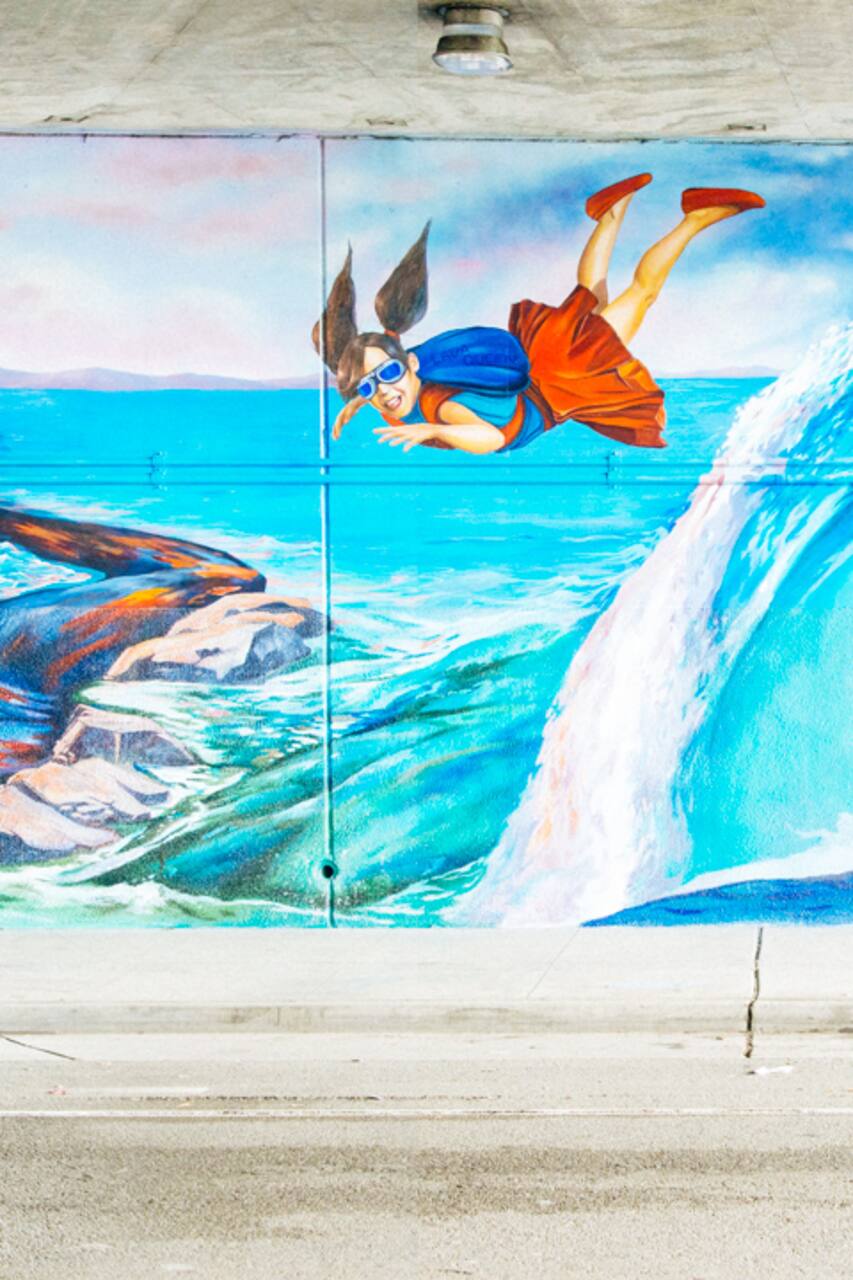 Oakland Superhero Walking Tour
Oakland Superhero Walking Tour
Languages:
Offered in English
Oakland Super Heroes Mural Project (OSH) is a crucial community development effort led by Amana Harris, Artist and Executive Director of Attitudinal Healing Connection (AHC) in Oakland. The project will engage 300 youth to be change agents in their community. The goal is to resolve issues that plague our city, create jobs for artists, enhance our neighborhoods and reduce blight.AHC is proud to…
About Attitudinal Healing Connection
We build healthy communities by breaking the cycle of violence. We provide platforms for creative expression and communication for youth, adults and families. Through our educational programs, workshops, events and healing circles, we cultivate skills in personal development, community leadership and the arts. AHC promotes the understanding that we can choose peace over conflict and love over fear
This is a
social impact experience
where 100% of what you pay for this experience goes to Attitudinal Healing Connection. .
Learn how West Oakland kids have courageously taken action with their art and imagination to create these larger-than-life characters with the powers to solve what they see as our communities biggest challenges. Aspiring Superheros of all ages are welcome to explore these vibrant public art pieces and participate in a family-friendly art workshop to bring the inspiration home. We will be meeting…
art walk
social impact
New experience
€69
 per person
New experience